INTRODUCTION
As the title suggests this post contains a variety of different elements. There is another reason for choosing this title which will be revealed later.
MUMBAI MASSACRE
With two scheduled days to go the 4th India vs England Test Match in Mumbai seemed to be headed for a high-scoring draw, but two things happened thereafter – India got right away, pushing their first innings total up to 631, and then England fell in a heap in their second innings – all out 195, beaten by an innings and 36.
THE NAS WEST NORFOLK COMMITTEE CHRISTMAS MEAL
This took place on Thursday at Frankie and Benny's on the Hardwick Industrial Estate. Here are some pictures…
THE DUKE'S HEAD HOTEL
Those familiar with my 2017 wall mounted calendars will recall that the Duke's Head Hotel frontage featured as the April picture. Well, since then it has been done up – here are a couple of pictures…
THE PUZZLE IN THE INTRODUCTION
My title for this post "Monday Mixture" is apt given its nature, but I also chose this particular title because both parts thereof begin with the letter M, the Roman numeral for 1,000, and this is my 1,000th post on aspiblog.
LINKS AND CLOSING PICS
My first link is to a petition on avaaz protesting against an Australian plan to put a toxic coal complex next to the Great Barrier Reef. Please click on the image below to sign and share the petition.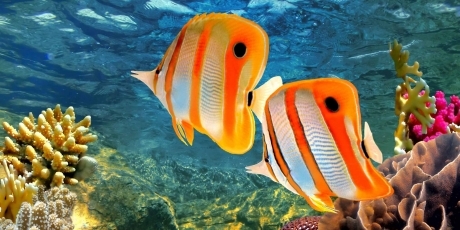 My next link, also contained within a picture is to a piece on whyevolutionistrue titled A Photobook of Biological Marvels and My Own Take on Them.
Rachael Swindon's new blog continues to impress and amuse. Her target in this post, struck in the bullseye as usual for her, is hard right Tory MP for Witham, Priti Patel.
I started this links section with an environment related piece and I end it with another, courtesy of the Guardian, which provides this report of a study detailing how wind power is key to curbing greenhouse emissions – click the image below to read more…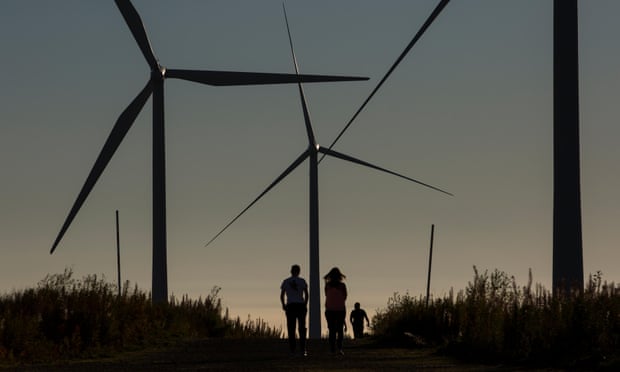 I end this post with some more of my own pictures…