INTRODUCTION
I have a few other things to share as well, but the focus of this post is on some information I have just received by way of NAS West Norfolk.
EHC MEETING – MARCH 1ST, WISBECH
This came to me formatted as a word document – and as well as the screenshot below I have included a link to the original:
ehc-poster
FAMILY VOICE – NORWICH MARCH 18th
This event is taking place at the John Innes Centre, which is located close to the University of East Anglia, a little outside town (though there are regular bus services from central Norwich to UAE). Below the flyer I have included a screenshot from google maps.
THE AUTISM AWARENESS CUP 2017
This is taking place on June 4th, at Ingoldisthorpe Social Club. For more information, and/ or to support by the event by liking and sharing its facebook page click the image below:
WITHIN DAYS OF A SUPREME COURT RULING A BUS DRIVER FLOUTS THE LAW
Not long ago a case involving one of Britain's leading bus companies went to the supreme court, where it was established that bus companies, and by extension bus drivers are legally obliged to grant access to wheelchair bound passengers. Therefore, this story from disabledgo about an incident in Wakefield where the driver not only refused to allow on a wheelchair bound passenger but then allowed/ encouraged passengers to blame the wheelchair user for the subsequent delay looks even worse than normal. 
TRANSPORT IN THE FUTURE
This next piece comes from indy100.com. To read it please click the image below: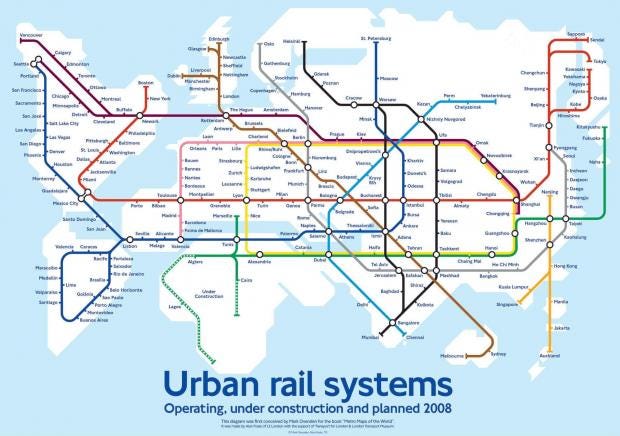 THE LATEST ADDITION TO MY WEBSITE
This piece, titled "Big Wheels Old and New", showcases seven of the lots going under the hammer at James and Sons' next auction, which feature the Gigantic Wheel that stood at Earls Court between 1895 and 1906, while also mentioning the London Eye. Click on the picture of lot 1286 to view my piece and the picture of lot 1295 below it to view a full auction catalogue:
SAM HARRIS ON TRUMP'S MUSLIM BAN
Earlier today I featured a superb post by Heather Hastie on this subject. Sam Harris, distinguished author of many fine books such as "The End of Faith", "Letter to a Christian Nation" and "The Moral Landscape" has produced his take on this issue, which you can read here.