INTRODUCTION
The title of this piece comes from an article on www.indy100.com although I am sharing many other things besides that, including some of my local photographs. However before I get into the main meat of my post there is one other matter to attend to:
ERRATUM
In a recent post I identified a bed of yellow flowers as daffodils. It has since been brought to my attention that they were in fact yellow crocuses. I apologise for the mistake, and please note that I am not resorting to the equivalent of putting the apology in six point type somewhere in the middle of of page 27!
TOXIC EARTH
Reading this article put me in mind of Anna's recent post "No 17 drawing in my goals for 2017" where the drawing is about a group of people stranded in space looking for another planet to replace the one that they had to leave behind because they messed it up too badly. Click on the image below to read this important and sobering article.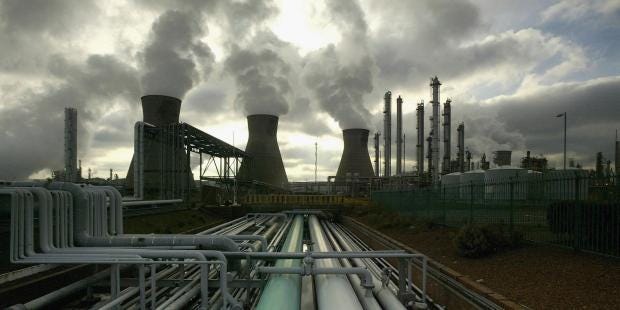 A COUPLE OF LONDON
TRANSPORT RELATED BITS
I usually reserve stuff about London transport for my London transport themed website http://www.londontu.be, where indeed I shared the second piece in this section yesterday, but I felt these two bits should also be shared here.
LAURIE PENNY ON UBER
Laurie Penny has turned her fire on private cab hire firm Uber, and the result is a devastating article in the Guardian, which I hope will succeed in weaning a few people off this vile organisation. Please read the article in full please click on the image below.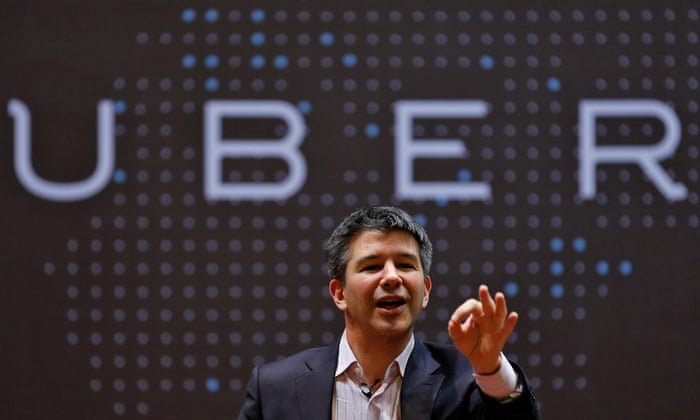 TUNNEL ARCHAEOLOGY AT THE MUSEUM OF LONDON
The central section of the Elizabeth line (nee Crossrail) cuts through London on an east-west axis, and there being no space on the surface it also cuts vertically through millennia of history. It is this latter that has led to the creation of a new exhibition at the Museum of London showing the best finds unearthed during the building of the line. Accompanying this exhibition is a short video, embedded below. After the video are links to more about this and about the Museum of London.
Extra links:
PAYING MORE BUT GETTING LESS
This is a petition put together by Going to Work which calls not only for affordable affairs on our railways but also for a fully publicly owned and publicly accountable rail network. To view, sign and share the petition please click on the screenshot below:
PHOTOGRAPHIC INTERLUDE
Here are some pictures from in and around King's Lynn:
ATHEISTS ARE BECOMING MORE POPULAR
Here is a truly international link – a Brit sharing a post written by a New Zealander about the USA. Heather Hastie has carried out a typically thorough comparison between the Pew Research Centre's findings of three years ago and of just recently. Please read Heather's post in full by clicking here.
A TRIO OF SCIENCE PIECES
The first two pieces in this section were initially posted on whyevolutionistrue starting with a piece drawing on the work of Pliny the in Between, who runs a website called The Far Corner Cafe, and of a doctor who posts under the name of Orac on scienceblogs, whose piece can be read here, to demonstrate that Chiropractic is not merely nonsense, but dangerous (indeed potentially fatal) nonsense at that. Jerry Coyne, creator of whyevolutionistrue (it takes its name from his landmark book of that title published in 2009), has received many hostile comments in response to previous pieces he has written that are critical of Chiropractic. To read this piece in full please click on the image below, the first in a series of five drawings from Pliny the in Between that were used to illustrate the post.

Second of the trio, again courtesy of WEIT, is a piece linking to a paper published in the journal Nature that mentions the discovery of potential traces of life in sediments that range in age between 3.77 and 4.28 billion years (the earlier end of the scale being about as early given what is known about our planet's turbulent beginnings as life of any sort could have taken hold). To read the post in full and possibly move from there to reading the paper in Nature please click on the image below:
The third in my science trio comes from the Smithsonian and has the self explanatory title "NASA Wants the Public to Log In to Help Find Plant 9". To read the piece in full please click on the image below.
A SATIRICAL PAMPHLET
FROM UNLOCK DEMOCRACY
To read this pamphlet from Unlock Democracy  in full please click the screenshot of the cover below:
SOME FINAL PHOTOGRAPHS
This set of pictures are of items that will be going under the hammer in James and Sons' March auction, a full catalogue listing for which can be viewed here.